FLIGHT TICKETS
Look closer to different cultures, tastes and beauties in each side of Turkey with Messad! Offering different trip alternatives in Turkey, Messad adds color to your travels. Continue discovering Turkey!
As Messad Tourism, guest satisfaction is our priority, so quality service at Messad Tourism doesn't start when you have communicated with us, but continues until you return home.And as Messad Tourism, we believe that quality service is not only for affordable booking or just for a comfortable accommodation … To us, quality service is only possible when it is all in one.
Dear Guests, The first time we meet is the service, we are the most sensitive about therefore if you choose any kind of transfer, please send us detailed information about your flight. An airport representative holding a card with your name on will be ready to provide you all kind of services. I wish you a nice day!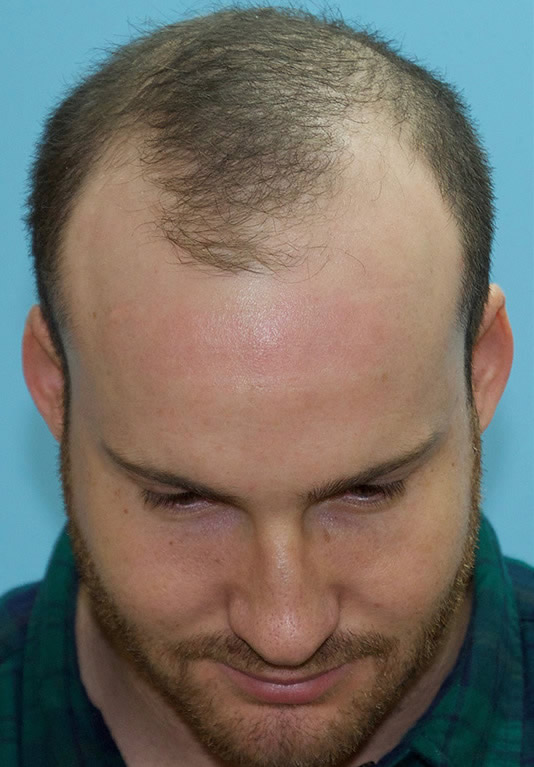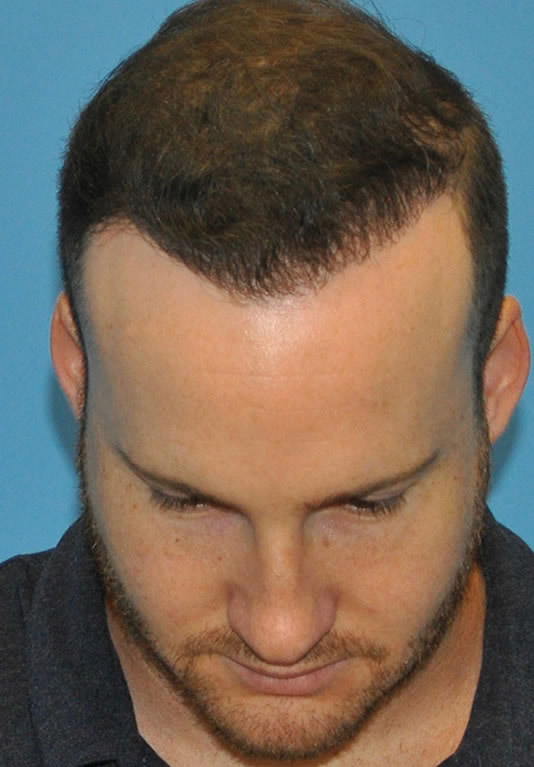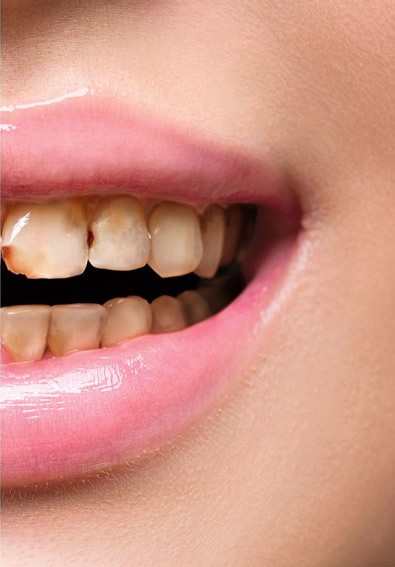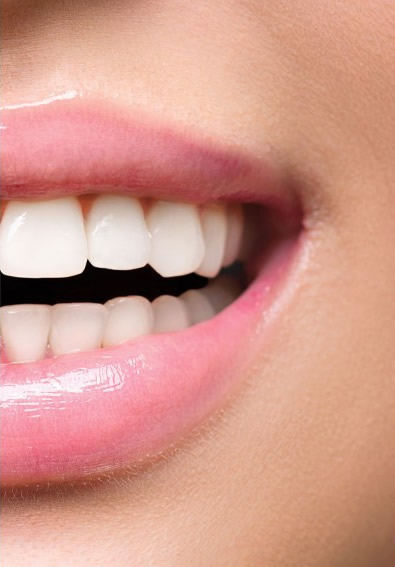 We are aware of the difficulty of getting health care in another country, in a foreign culture. For this reason, we accompany to our patients at every stage of their treatments with the intent to ensure making them feel that they are always at "their home" and never alone.   We assure with Messad that you experience a safe, content and stress-free medical journey.
In addition to health tourism, Messad guarantees you to create all the services including a quality accommodation, transfer, tour with the most appropriate budget.
CONTACT US
WhatsApp
Write us with your vacation information, questions and details.
WRITE ON WHATSAPP
+90 533 194 3447
Call Us To Schedule
We have agents waiting to talk to you about your next dream vacation!
Call Us Today!
Call +90 533 194 3447 Today!
Send Us An Email
Send us an email with your vacation information, questions and details.
We're Standing By!
Email reservation@messadtourism.com today!