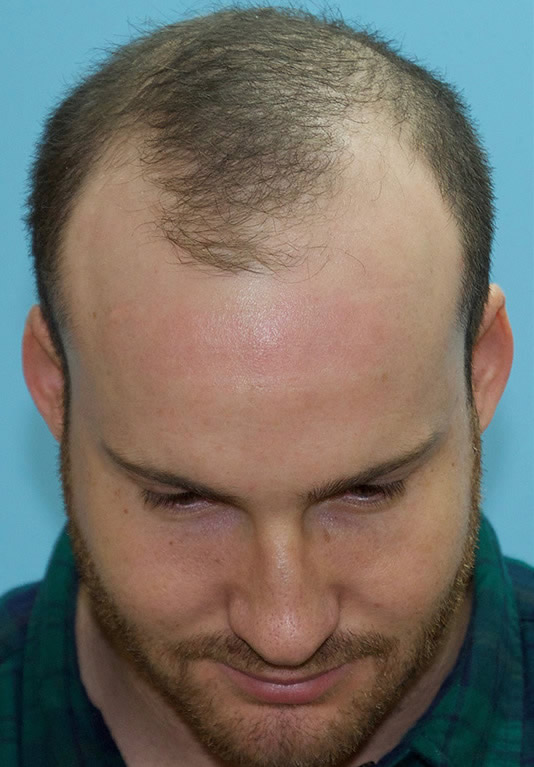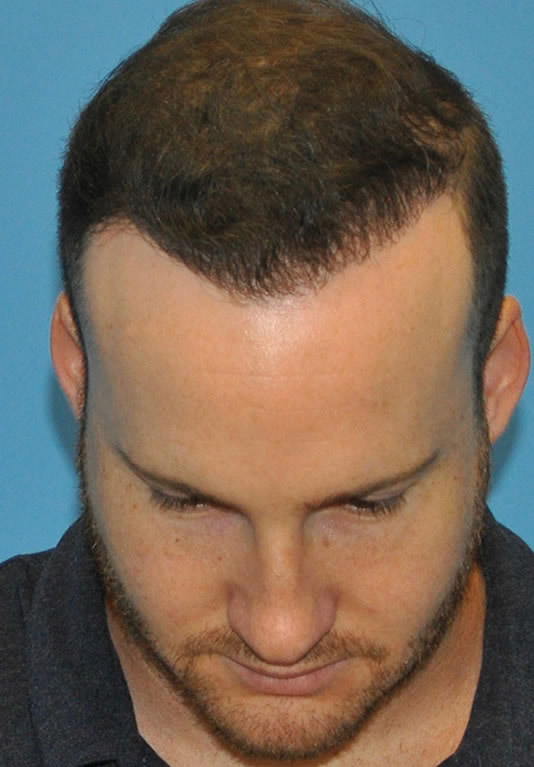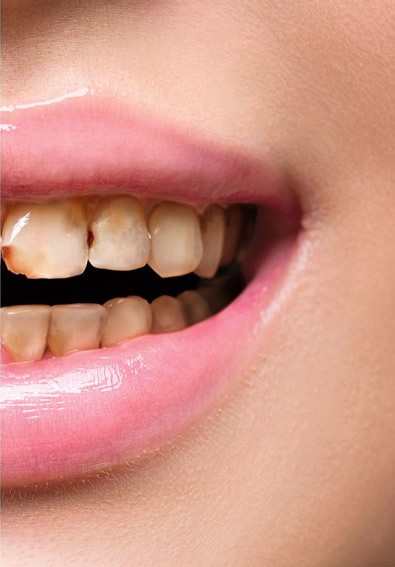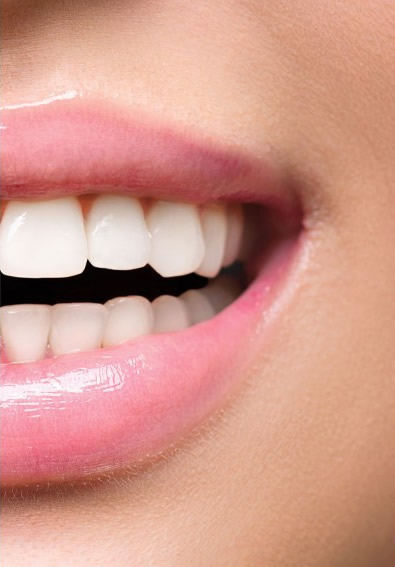 Messad International Health Tourism is an international health tourism company committing to offer the highest standards to its patients in the field of medical treatment in Turkey by combining the most effective treatment method and the lowest cost for all our valuable patients.  Messad is a model health tourism assistant company with its professional, strong and experienced team.  
There is a specially selected hospital under the roof of Messad. This hospital network has been chosen carefully by looking from the patients' eyes by the experienced professional team of Messad. 
Messad chooses the physician and the hospital from whom and from which the patient can get the most correct, the best service by having a command on the whole disease process of the patient. It makes the necessary preliminary interview on behalf of the patient with the physician it has chosen particularly for this disease of the patient.
We are aware of the difficulty of getting health care in another country, in a foreign culture. For this reason, we accompany to our patients at every stage of their treatments with the intent to ensure making them feel that they are always at "their home" and never alone.   We assure with Messad that you experience a safe, content and stress-free medical journey.
In addition to health tourism, Messad guarantees you to create all the services including a quality accommodation, transfer, tour with the most appropriate budget.
How To Get Medical Services
CONTACT US
WhatsApp
Write us with your vacation information, questions and details.
WRITE ON WHATSAPP
+90 533 194 3447
Call Us To Schedule
We have agents waiting to talk to you about your next dream vacation!
Call Us Today!
Call +90 533 194 3447 Today!
Send Us An Email
Send us an email with your vacation information, questions and details.
We're Standing By!
Email reservation@messadtourism.com today!